The situation in the eternal hegemon of German football Bayern Munich is worrying for the fans. The Bavarians entered the international break in fifth place in the Bundesliga, and not only the results, but also their performance is quite unconvincing.
Thus, more and more often in recent days it is said that the future of coach Julian Nagelsmann is at stake. The young specialist is said to have missed the team's dressing room, and the Bild tabloid came out with the sensational news that the club's management has complaints against the coach because of his style of dressing.
"Don't confuse football with showbiz!" was the message Nagelsmann has heard from bosses, even though he dresses mostly in Adidas and Hugo Boss, who are Bayern's partners.
However, they want victories and successes from the Bavarian giants, not the fashion show of their coach. The bosses also believe that Julian draws too much attention to himself, which further strains the situation.
The discussion about the coach's style began even before the start of the season, and indeed Nagelsmann began to dress more modestly.
Here are some photos from the current campaign: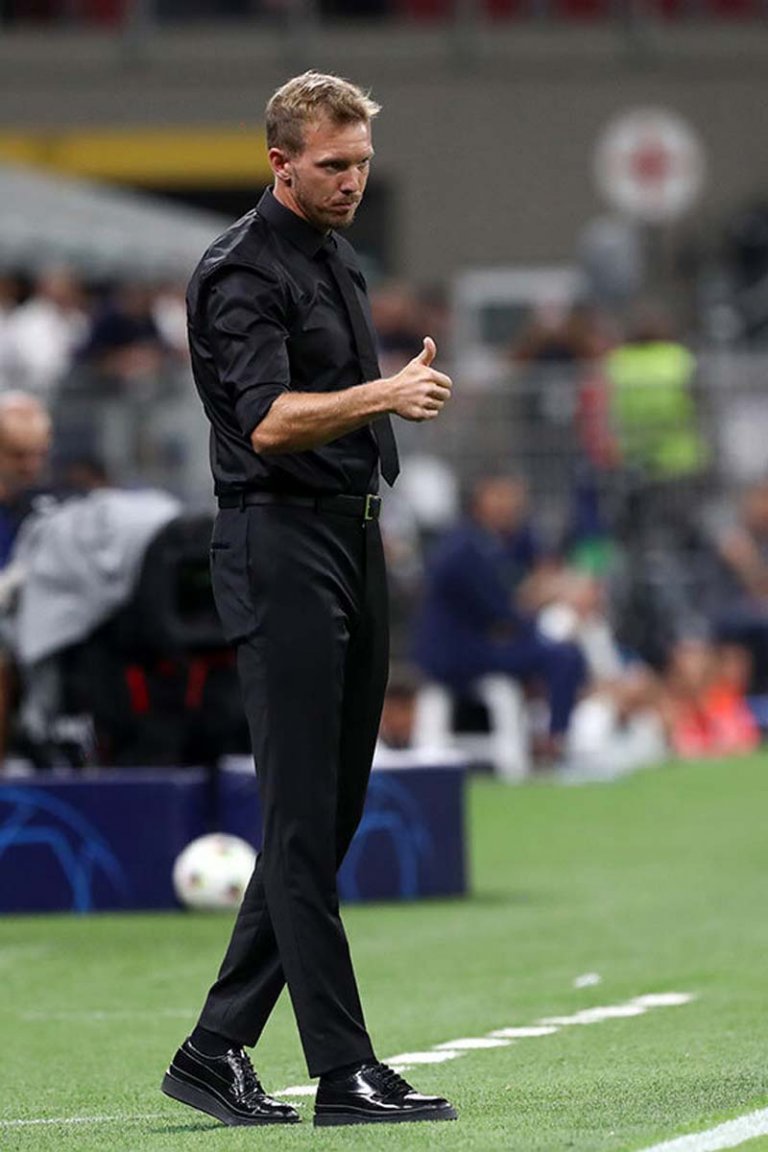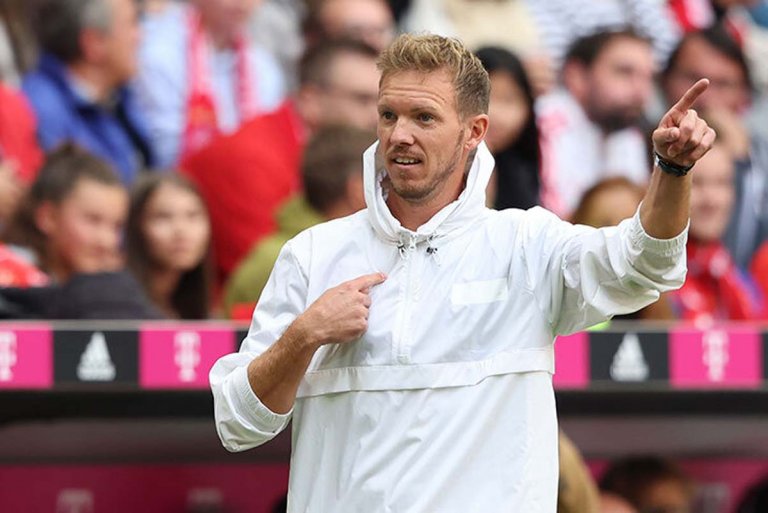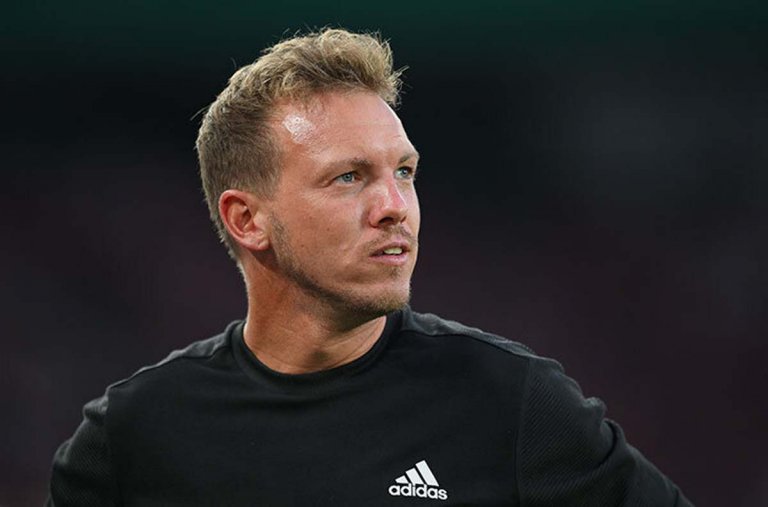 Nagelsmann used to be referred to as a "fashion genius"
It is hard to find another coach of a major European club whose clothes have been so much discussed in the last few years. Following the news that he will take over at Bayern, renowned sports site SPOX has compiled a selection of his best outfits. First place went to a yellow puffer jacket and Nike sneakers. In September 2020, Bild wrote that Nagelsmann would become the first coach with an individual contract with the American company, but the deal was never officially announced.
At that time, wedding designer Uwe Hermann was asked to comment on the mentor's style and was shown five selected photos. Uwe was delighted:
"Personally, I think Nagelsmann is a fashion genius. No one embodies intelligence, warmth, freshness, belonging to people like he does with his clothes. Julian leaves nothing to chance and should create his own fashion brand."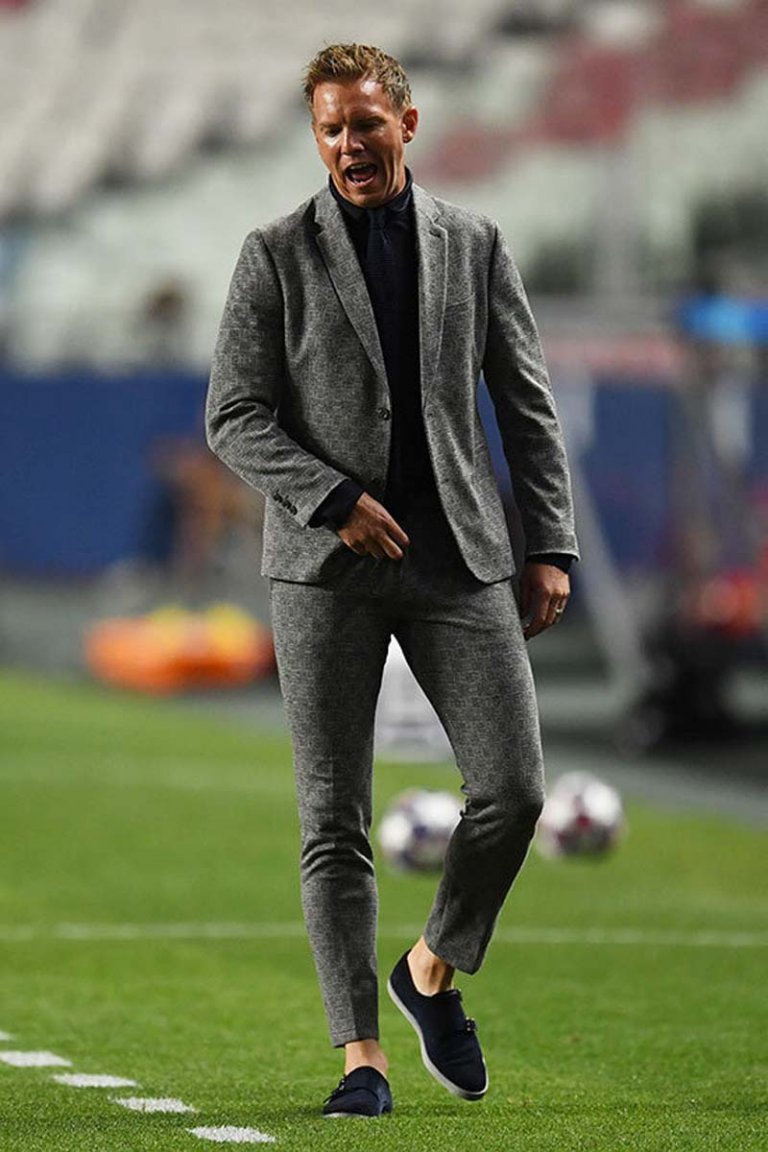 In 2021, the coach admitted that he really likes fashion and monitors the reactions his style causes on social networks. "I often laugh at the things that are said and written. I wear the things I like and try to give my best," explains Nagelsmann.
However, Bayern stuck around and the bosses warned him that fashion is not important at all in football.
.