sport
Riots in London: Injured police, break-ins and flying European Union flag
The Conference League match between West Ham and Anderlecht turned into a real test for the London police. There were clashes between the English and Belgians before, during and after the match, and the island's media reported injured police officers.
The Hammers won 2-1 and the situation at the London Stadium was about to get out of control in the dying minutes of regular time when Anderlecht scored from the penalty spot.
From the sector with the visiting agitator, they tried to break through the cordon of policemen and stewards, and on the other side there were enough "hammers" who were ready for a clash. Seats and various objects flew, and according to the information, four police officers were injured.
In the sector of the Belgians, flags of the European Union were also flying because of the exit of Great Britain from the community.
UEFA is expected to impose serious sanctions on both clubs.
West Ham have played at the London Stadium since 2016 after leaving their Upton Park home. In those six years, the incidents surrounding the Hammers' matches were many to reach the tension in the match with Anderlecht.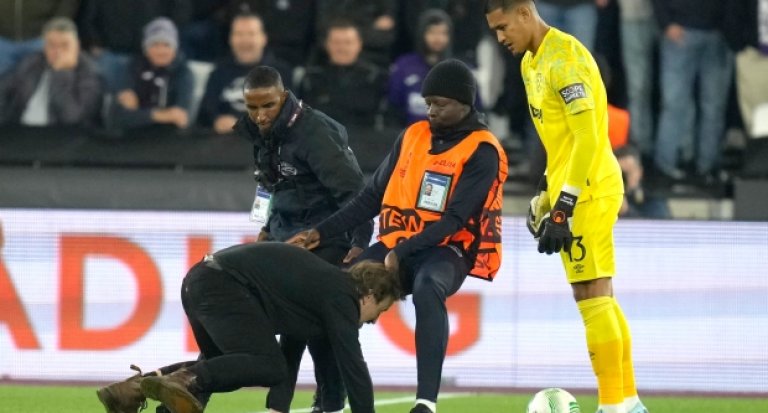 During the match, there were also tackles and the game had to be stopped.
With the win on Thursday, West Ham collected 12 points and continue unblemished in the tournament, securing football in the knockout stages and in the spring. Anderlecht is third with 4 points – 2 less than second placed Silkeborg.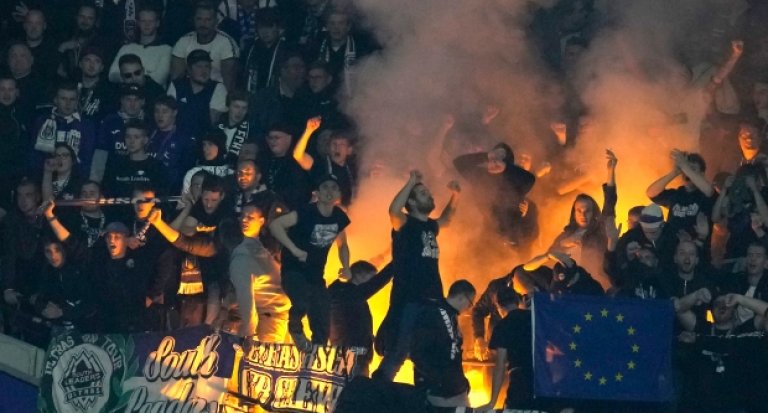 .