sport
"Niki Mihailov can't catch the coronavirus either"
A hundred sticks are not enough on someone else's back, says the popular saying. And it was confirmed again, after the unfortunate elimination of Levski from the European club tournaments.
The Blues lost to Hamrun 1-2 at Gerena and 2-6 on aggregate on penalties, turning the "blue fairy tale" and good impression of PAOK's elimination into a nightmare in the Conference League.
The euphoria of Levski's supporters, the great expectations and the way the situation developed caused a huge response in social networks and many original mockery. A large part of the jokes were on the back of Nikolay Mihailov, who was hesitant in the fight. And one of them depicts General Mutafchiev reassuring Levski's goalkeeper that he cannot catch the coronavirus because he cannot catch anything.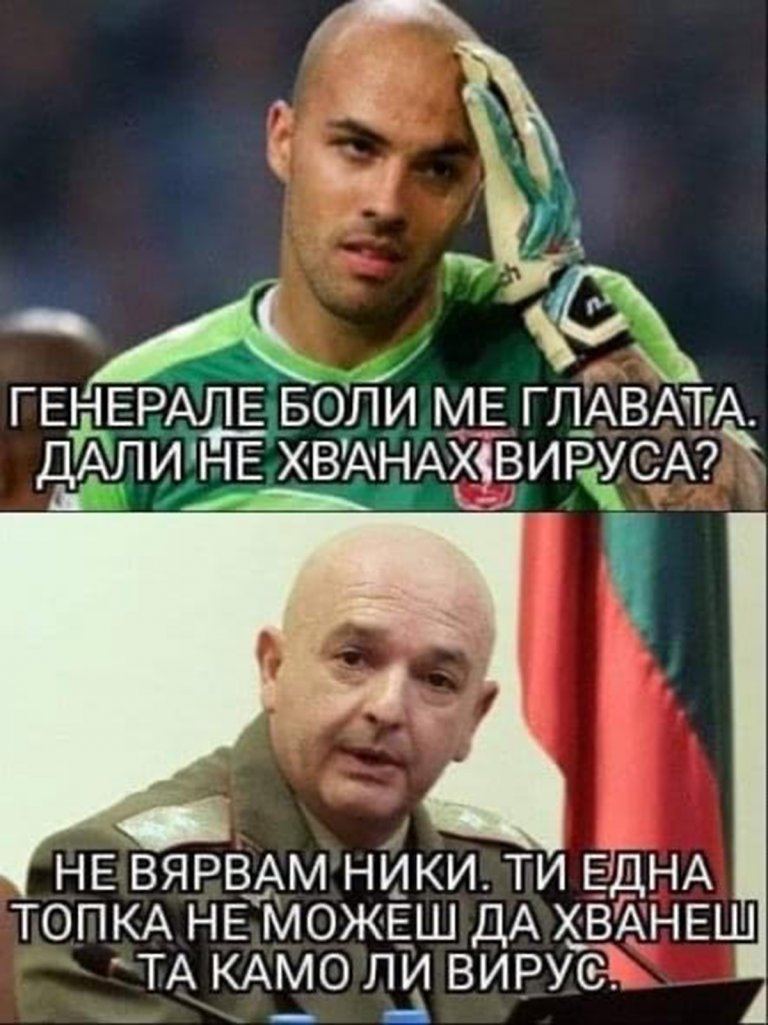 Many fan pages of CSKA, who eliminated St. Patrick's and advanced to the Conference League, recalled how some of Levski's ultras boasted that they had already prepared a choreography for the playoff phase of the tournament.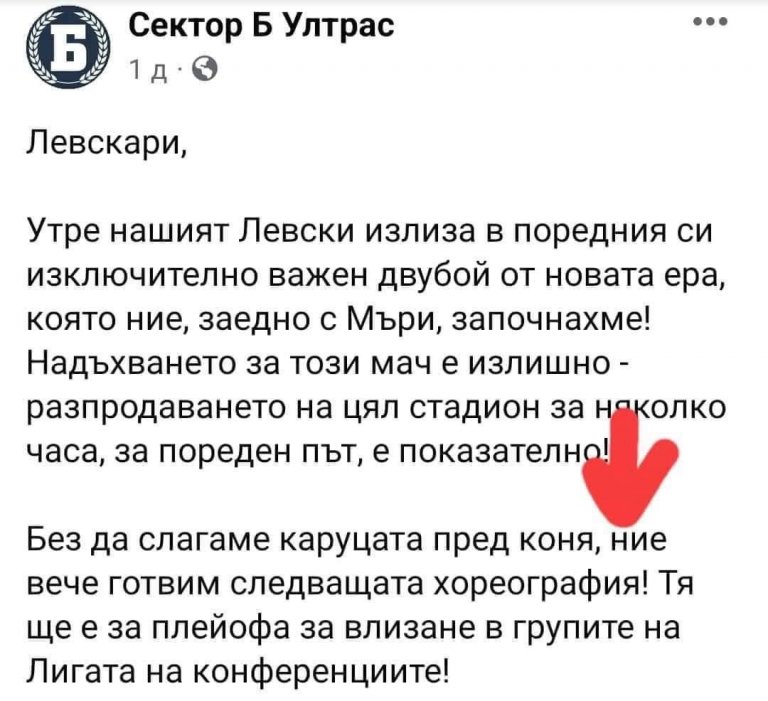 Others recalled the video of Levski and St Patrick's fans celebrating together in a capital venue after the Irish defeated CSKA in the first leg.
Naturally, there were also jokes related to the fact that "Bobi Mihailov is the king of the "black lottery", and his son played questionably in the match with Hamrun. As well as Valery Bozhinov's special wish to Niki Mihailov on Instagram, in which the former player of the "blues" calls the goalkeeper "Frog goal" and wishes him a dry net.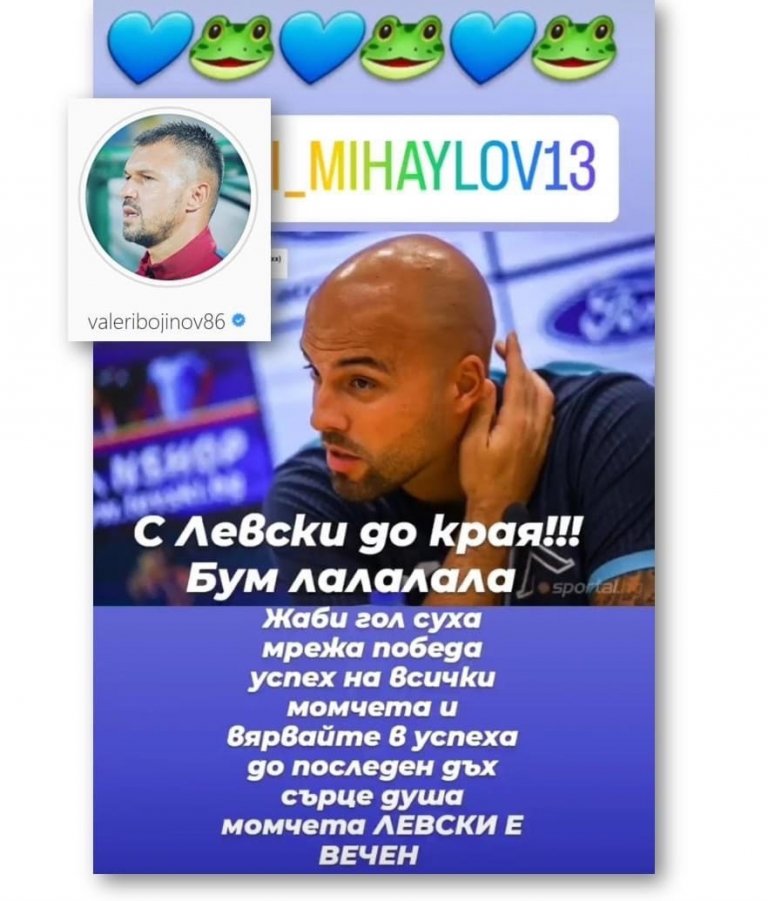 Among the other original hits was the reminder of the photo of Nicoleta Lozanova in a Kylian Mbappe shirt, as well as the reassurance that the championship will finally be played in connection with Stanimir Stoilov's statement before the match that Levski will postpone all their games because Europe is a priority.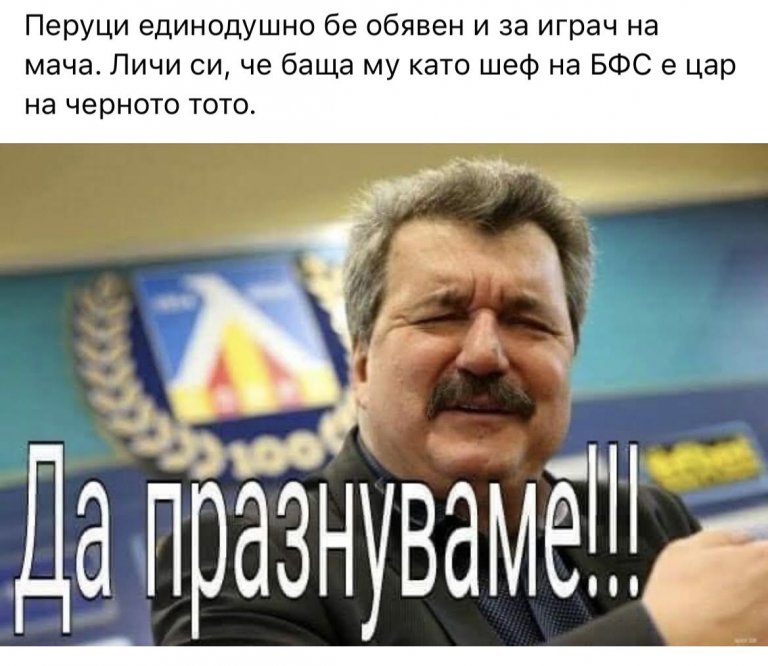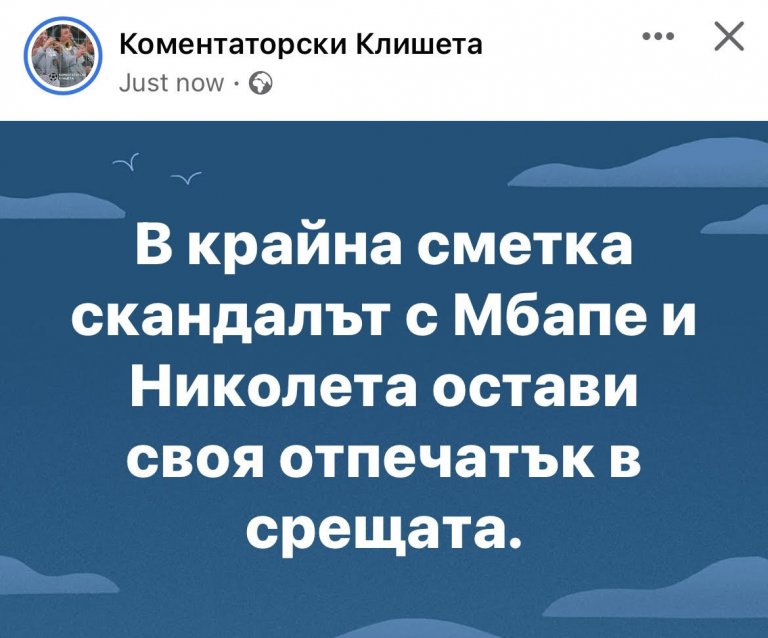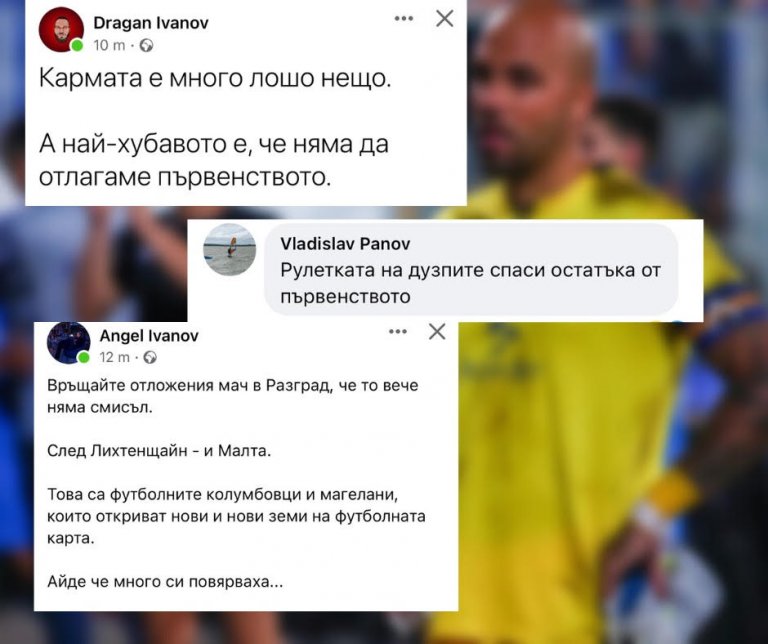 .