sport
Is a mega deal brewing for Liverpool from Dubai? – Football World – England
There is more and more speculation about the possible buyers of the English giant Liverpool. At the beginning of this week, the owners of the Reds from Fenway Sports Group (FSG) announced that they are ready to negotiate the sale of the Merseysiders.
Now sources in the Middle East, quoted by The Mirror, claim that investors from Dubai are considering buying Liverpool for the sum of $5bn (£4.3bn). FSG are ready to part ways with Liverpool after 12 years at Anfield, having even hired multinational investment banks and financial services firms Goldman Sachs and Morgan Stanley to help with the process.
In May this year, Forbes valued Liverpool at around $4.45 billion, or £3.89 billion, which is nearly 12 times the amount FSG paid in 2010. The prospect of Middle Eastern investors buying the team from Anfield seems one of the most likely options due to the serious financial resources available to the Gulf states.
Arabian Business reported on Tuesday that Dubai International Capital (DIC) is seriously interested in buying Liverpool. Interestingly, this would not be the first time DIC has attempted to take on Merseysiders. They already failed with a $360 million bid in 2007.
Samir Al Ansari, who is the chairman of Dubai's sovereign wealth fund, revealed the offer in an interview with Arabian Business in 2014, confirming that he is also a Liverpool fan.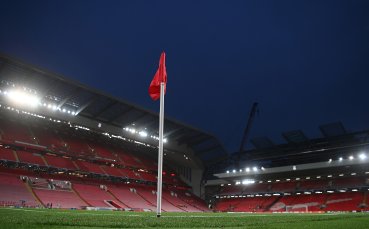 "We would be the first to do such a deal in this region. As soon as they (Liverpool) won the Champions League in 2005, we got serious about checking in 2006 and almost signed the agreement in January 2007. What slowed us down was the fact that Samir has been a Liverpool fan all his life, including His Highness Sheikh Mohammed bin Rashid Al Maktoum. So we did three times the amount of the due diligence because we had to prove that we were serious about our intentions," said Al Ansari.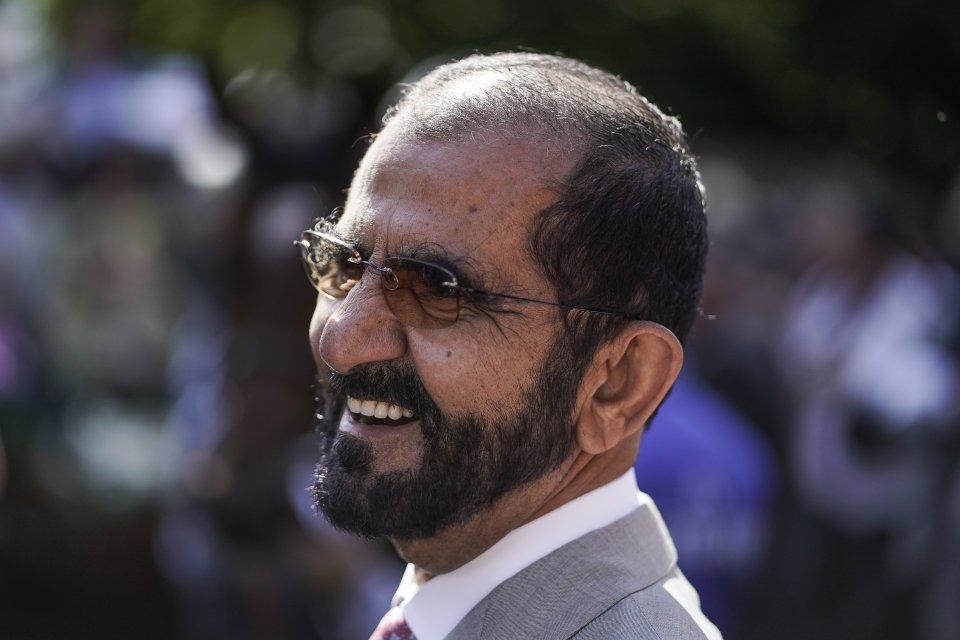 Instead, Liverpool were bought by Tom Hicks and George Gillett, who ran up huge debts before FSG took over the club in 2010. Now DIC have a serious chance, from the second attempt, to buy Liverpool and become one of the owners of a European giant from the Middle East.
Newcastle was bought by Saudi Arabia's Public Investment Fund last year, and Manchester City has been owned by Abu Dhabi-based City Football Group since 2008. The French champion Paris Saint-Germain was bought by Qatar Sports Investments in 2011.
Investors in Dubai could be eyeing a purchase for Liverpool FC. The Middle East is already home to several football club owners. Learn more: https://t.co/dakka5VmJ9 #Dubai #LiverpoolFC

— ArabianBusiness.com (@ArabianBusiness) November 8, 2022