sport
From Ronaldo to De Jong: Top 5 transfer failures of summer 2022
As well as witnessing some bombastic summer transfers and an outstanding final day in the market, there were also deals that never materialised.
Here are the top 5 transfers we expected but didn't pan out:
1. Cristiano Ronaldo's break with Manchester United
Chelsea, Barcelona, ​​PSG, Bayern Munich, Milan, Napoli, Sporting Lisbon, Borussia Dortmund – these were all the clubs that Jorge Mendes contacted in an attempt to find a new team for his client, but none wanted Ronaldo, or rather said – no one could afford Ronaldo.
The Portuguese has asked to leave Old Trafford as United are not playing in the Champions League this season. As a result of his rancor, Cristiano has increasingly been left on the bench and Erik ten Hag is already finding his way into the starting line-up in his absence.
2. Bernardo Silva in Barcelona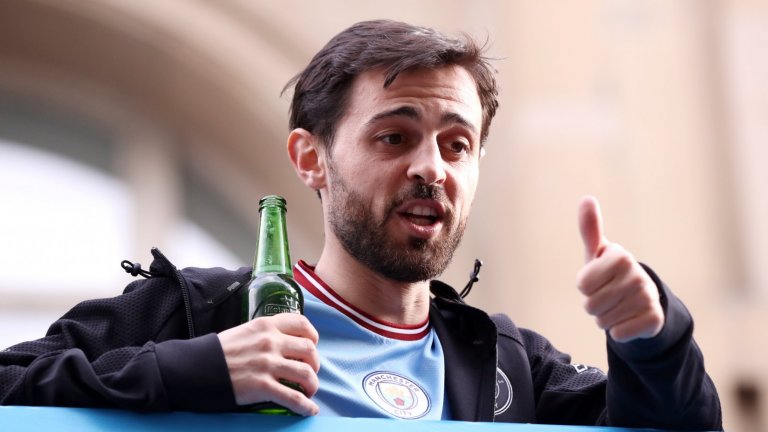 Photo: Getty Images
Pep Guardiola has parted ways with the likes of Raheem Sterling and Gabriel Jesus this summer, but was adamant that Bernardo is crucial to his system of play. The Portuguese is not happy with the little playing time he is getting, but Guardiola was adamant in his refusal, even when PSG offered €70m for the midfielder.
3. Frenkie de Jong at Manchester United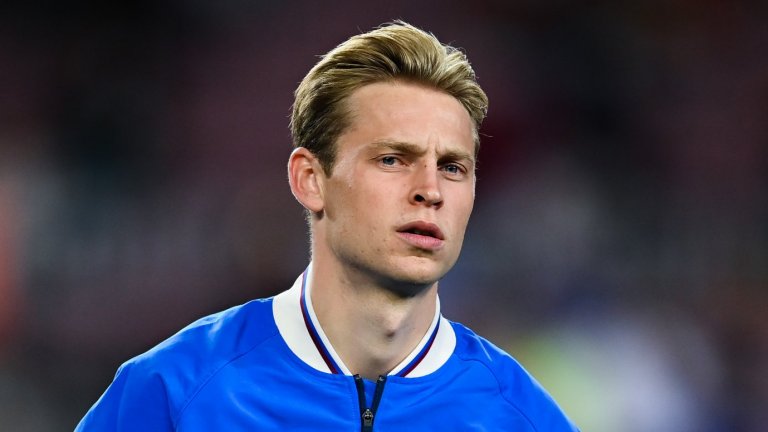 Photo: Getty Images
The Dutchman has been linked with a transfer all summer. United and Barca had even reached an agreement at club level, but the player refused to leave Camp Nou. After United, there was also talk of a serious interest from Chelsea, but De Jong preferred Barcelona, ​​where he also receives a lot of money.
4. Memphis Depay at Juventus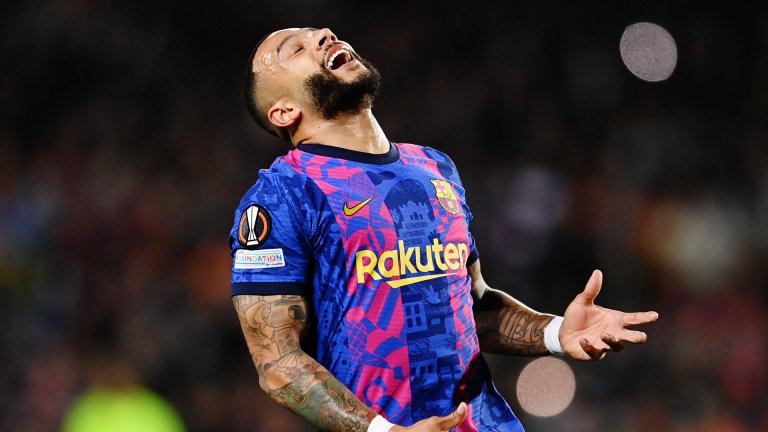 Photo: Getty Images
At one point everything seemed ready. Juve and Barca had agreed, but suddenly Depay asked for more money and everything fell apart. As a result, the Dutchman has remained at Camp Nou, where he is certain to be a reserve, while the Bianconeri have brought in former Napoli striker Arek Milik, who will play on loan from Olympique Marseille.
5. Cesar Azpilicueta in Barcelona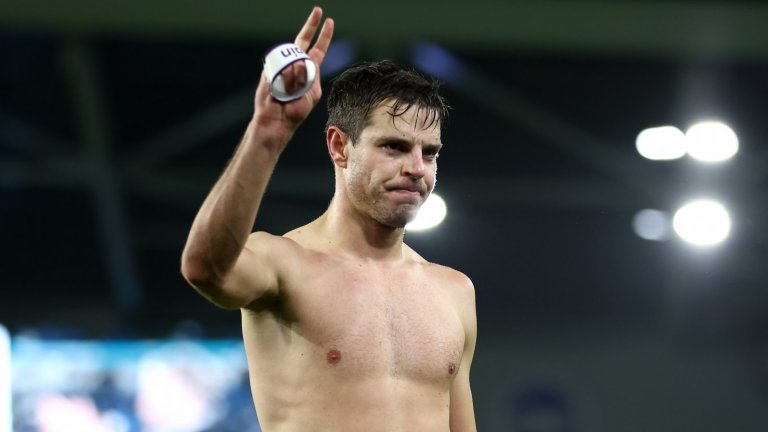 Photo: Getty Images
Barca wanted to complete a hat-trick of defender transfers from Chelsea this summer but, in the end, only managed to land two – Andreas Christensen and Marcos Alonso. Azpilicueta decided to stay at Chelsea, signing a new two-year contract, and continue to wear the captain's armband.
.