It's always time for some good European cinema. The last year gave curious titles from French cinematography, and there is nothing better than the autumn in which to dedicate ourselves to it.
Louis Garrel, Virginie Efira, Denis Menochet, Isabel Adjani and Romain Dury are just some of the names we can see on the big screen or at home if you prefer to watch via an online platform.
The cinema-literary festival Sinelibri presents the best of the Cannes, Venice and San Sebastián festivals, and it's worth taking a look at the film productions that won the attention of critics and audiences.
It is already clear that the grand prize of Cinelibre went to our favorite Louie Garrel with his "The Innocent".
The Innocent, directed by Louis Garrel, 2022.


Louis Garrel's The Innocent, in which he also stars (Source: Cinelibri)

This touchingly offbeat and funny film juxtaposes different themes, swinging between a romantic comedy and a heist film.
As in his three previous films, actor-director Louis Garrel draws inspiration from his own life story to tell the story of Abel, who opposes his mother Sylvie's marriage to a prisoner.
Louis Garrel's film premiered at the Cannes Film Festival, out of competition, and was nominated for the Audience Award at the San Sebastian Film Festival.
Peter von Kant, directed by François Ozon, 2022.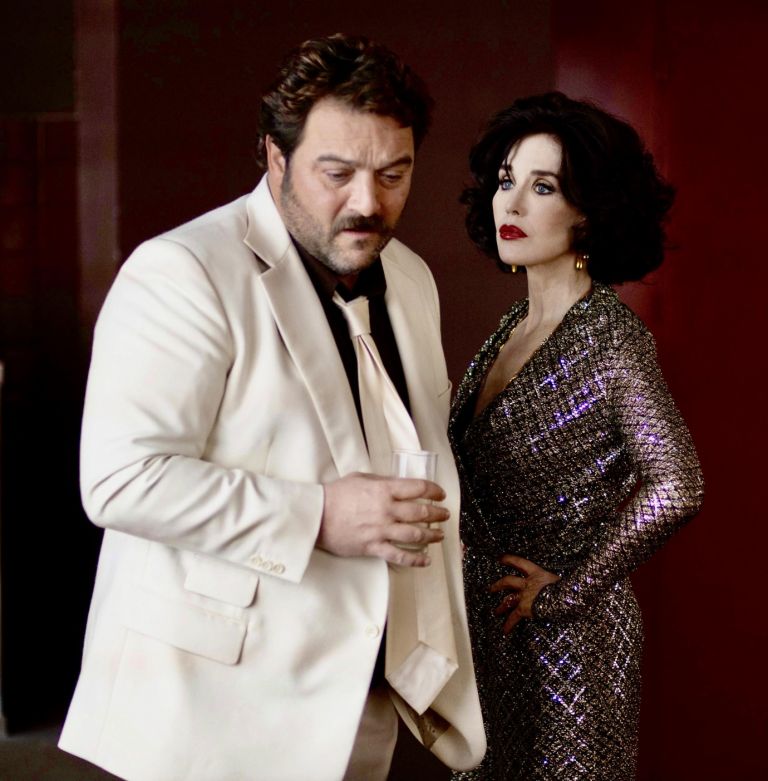 Francois Ozon's "Peter von Kant" opened this year's Berlinale (Source: Cinelibre)

"Peter von Kant" is a loose interpretation of Rainer Fassbinder's masterpiece "The Bitter Tears of Petra von Kant" (1972).
In Ozon's hands, this story accumulates a powerful energy of love and jealousy, humor and seduction – everything that makes life and art so inextricably linked.
By turning the heroine Petra von Kant into a man, a filmmaker at that, superbly played by Denis Menochet to international critical acclaim, Francois Ozon pays homage not only to the original film, but to Fassbinder himself.
It was the film that opened this year's edition of the Berlinale with a nomination for the Golden Bear of the festival.
Waiting for Bojangles, directed by Régi Roansard, 2022.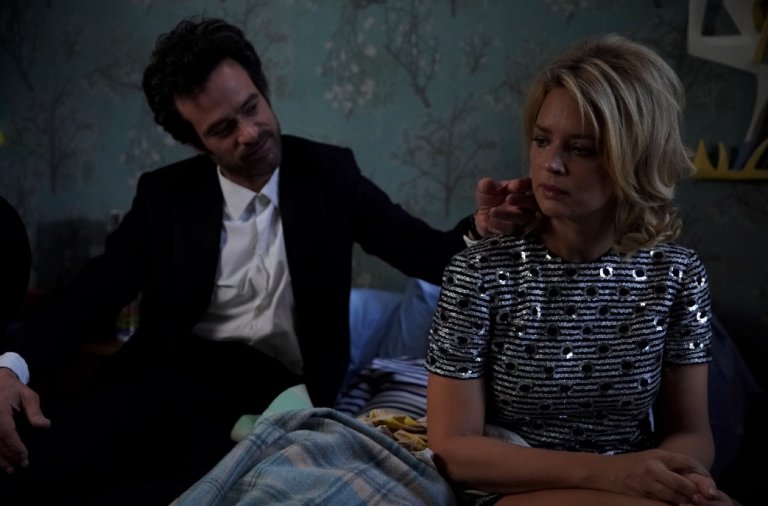 Waiting for Bojangles is a drama by Régi Roansard, which is an adaptation of the novel by Olivier Bourdeau (Source: Cinelibre)

Crazy love has never been so compelling. In front of their little boy, Kamii and Georges dance to the background of their favorite song – "Mr. Bojangles".
In their home, everything is fun and fantasy. The mother sets the "agenda" with her unpredictability.
Thanks to her, the family is constantly in the whirlwind of poetry… But no holiday is endless. Is it possible to avoid the inevitable and at what cost?
The film is based on the novel of the same name by the French writer Olivier Bourdeau.
Other People's Children, directed by Rebecca Zlotowski, 2022.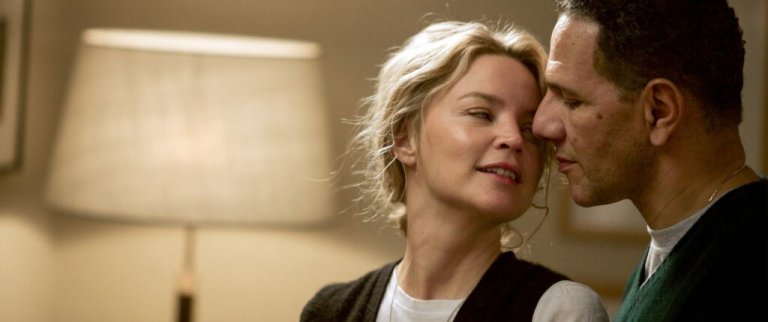 Other People's Children with Virginie Efira is a film by Rebecca Zlotowski and has been nominated for the Golden Lion at the Venice Film Festival (Source: Cinelibri)

Rachel is 40 years old, no children.
She loves her life: her high school students, her friends, her ex-lovers, her guitar lessons.
Falling in love with Ali, she also becomes attached to Leila, his 4-year-old daughter.
He picks her up from school, loves her and treats her like his own child. But to love other people's childrensometimes it's risky.
Scarlet Sails, directed by Pietro Marcello, 2022.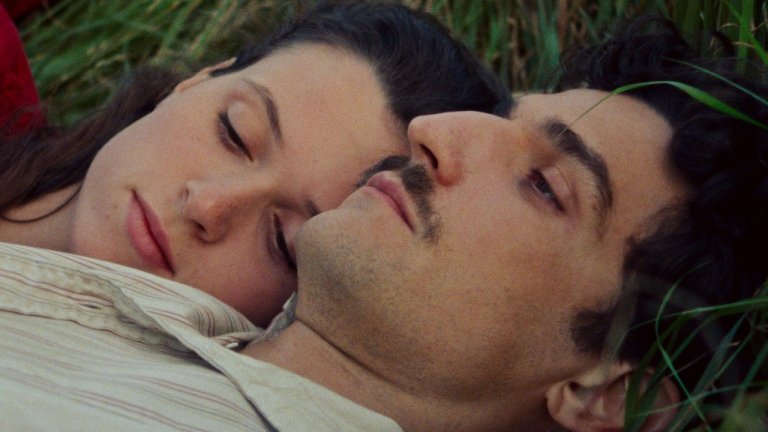 A still from Pietro Marcello's Aletteni Platna (Source: Cinelibri)

The film follows one woman's emancipation over twenty years, between 1919 and 1939, a time of great invention and big dreams.
Raphael returns from the battlefields of World War I in Normandy, exhausted and limping, only to learn that his wife has died, leaving behind a helpless baby – a girl named Juliette, whom he must learn to love. Unfortunately, the villagers do not welcome Raphael with open arms.
The caring widow Adeline shelters Raphael and his daughter on her farm and takes on the role of Juliet's mother.
Passionate about music and singing, one summer lonely Juliet meets a "witch" who promises her that "scarlet sails" will take her away from the village…